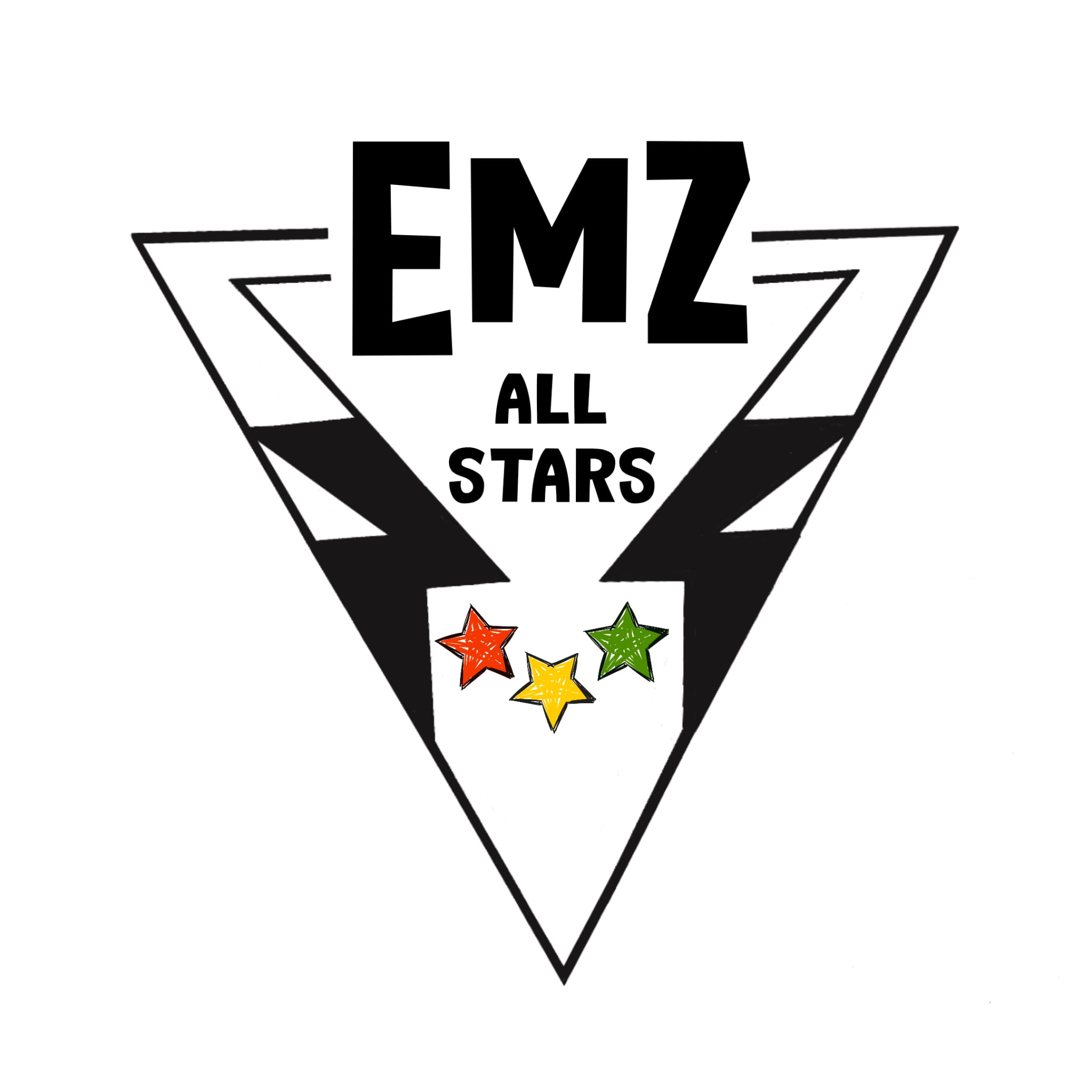 Introducing - EMZ All Stars 
We are a UK based Reggae band who are slowly but surely being recognised for how seriously we take our musical journey as one tight knit collective, both on stage and in the studio. As a band we all come from various musical backgrounds, and this helps us add unique flavours to our music. We are driven by our multi-talented vocalist Emiliyah who's energy and audience interaction, makes every live performance something memorable, uplifting and the audience wanting more.
Born from the legacy of EMiliYAH and The MightyZ All Stars, EMZ All Stars are now ushering in a new era with new songs and new flavours, plus some new faces in the line up.