Emilia 'Emiliyah' Witkiewicz - Singer
Originally from Warsaw, she is a true vocal phenomenon.  Without doubt the most exciting new talent on the Reggae scene.  Never formally trained, she started her musical journey with Jazz, Blues and Soul music before finally choosing.... Reggae.
Singing from her heart always, Emiliyah has already worked with and supported names like Janet Kay, Vivian Jones, Winston Reedy, Kenny Knots , Starky Banton, Luciano ... to name but a few.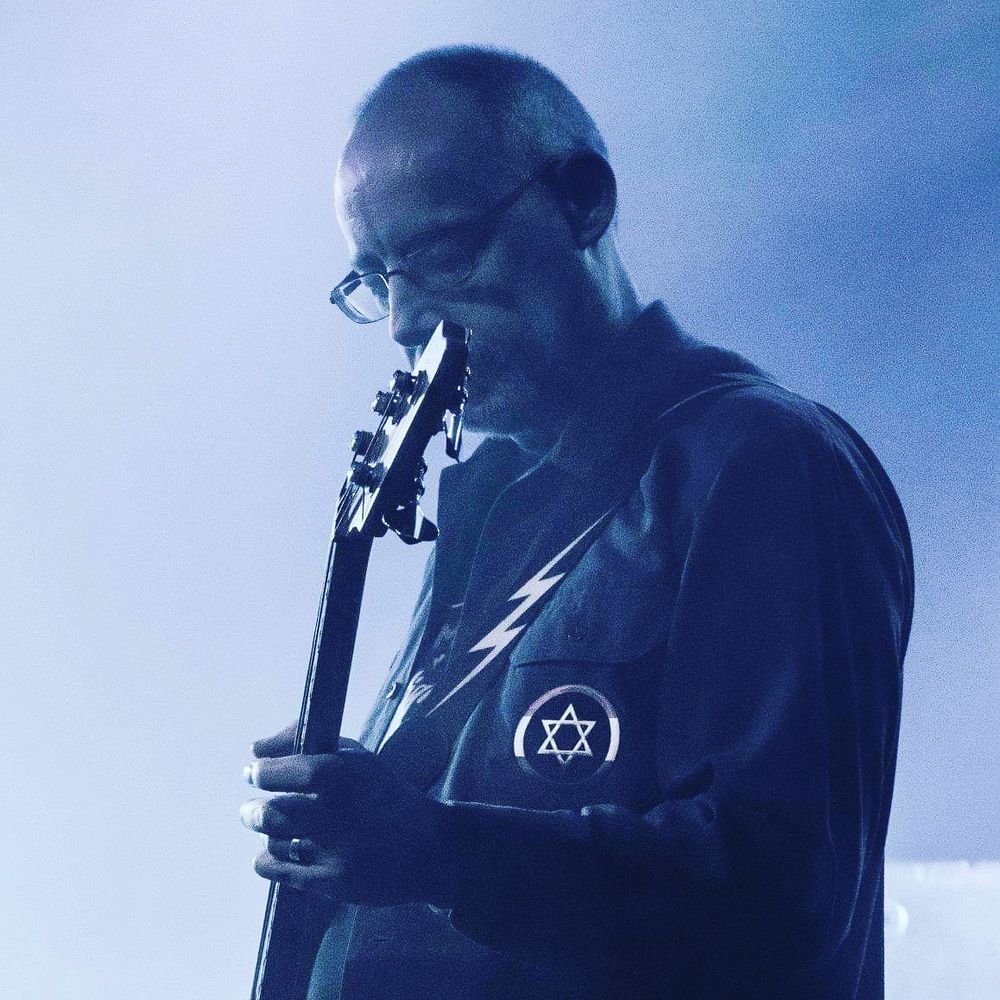 Stuart co founded Portsmouth's first ever Reggae band 'Sound System back in the early 80s.  Sound System supported some of the big names in UK Reggae in the 80s, including Winston Reedy and Talisman.  Since then he has worked on recordings with artists such as Susan Cadogan and Vivian Jones.
Stuart now has a regular Reggae radio show on www.theflashonair.co.uk on Saturday evenings at 7pm to 9pm. 
Born in Zambia and bought up listening to everything from African to Irish Folk music, Bri is a relative newcomer to Reggae music, having played a mixture of acoustic folk, ska and ska punk in the past.  He has confounded everyone by attaining that reggae sound that has taken others years to master.  Bri adds solidity to the band with his metronomic timing and, as always...feels happy and blessed just being there!
James 'The Jazz Priest' Richardson - Keyboards
As a child growing up in Bermuda, Reggae music was always a major influence on James' music and life philosophy. He find that anywhere he went in the world people could relate to the philosophy of One Love and unity through the power of Reggae music. Like all of the band, James believes it is truly a blessing to spread the philosophy of Oneness and Love through Reggae music. Music is Life!
Links:
Website: www.cousinjuicy.com
Facebook: https://www.facebook.com/cousinjuicy/
Youtube: https://goo.gl/zaqK8v