After a great show at Jerk Jam in July, we are now getting ready and getting very excited......
VICTORIOUS FESTIVAL 2017 is nearly upon us and we are truly blessed to be part of an amazing evening of reggae. Hosted by the truly beautiful people of the World Music Village, it is easily the best venue at the Festival....in our opinion ;)
As well as EMiLiYAH, we'll also be the backing band for the amazing MECHELLE MELLEDEE.
Add reggae legends MACKA B and BLACK SLATE, and it's safe to say........
WE CANNOT WAIT!!!!!!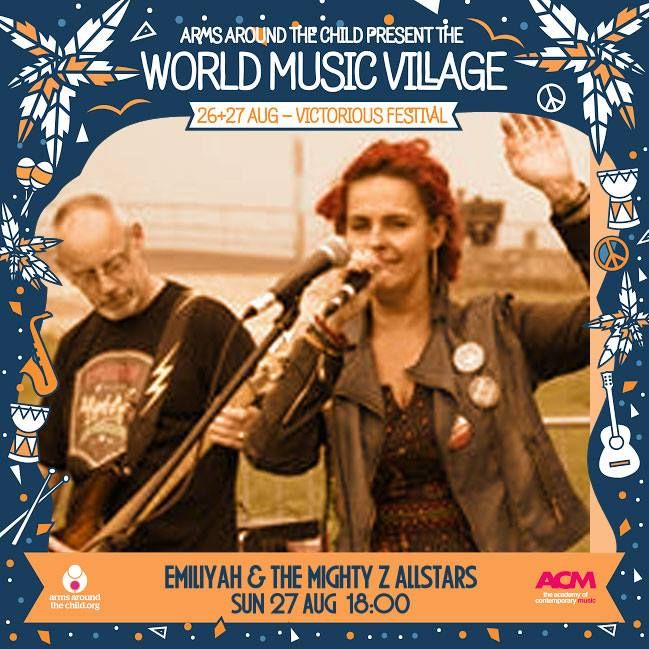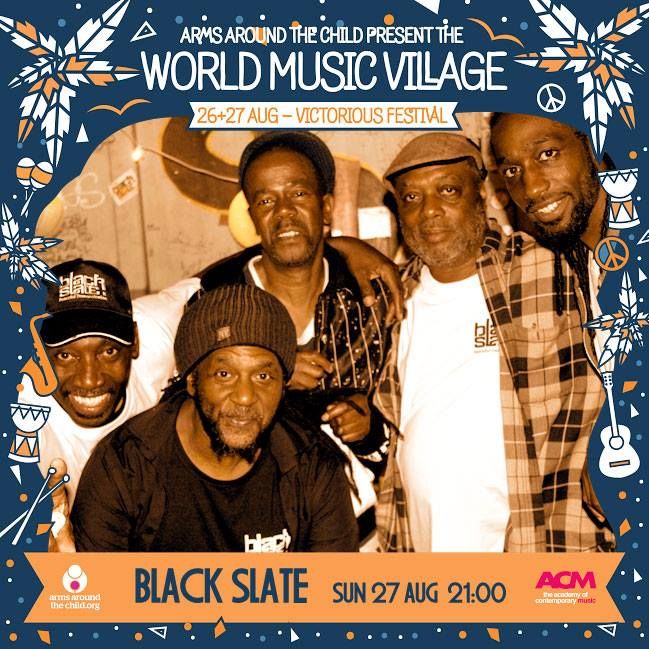 ONE LOVE